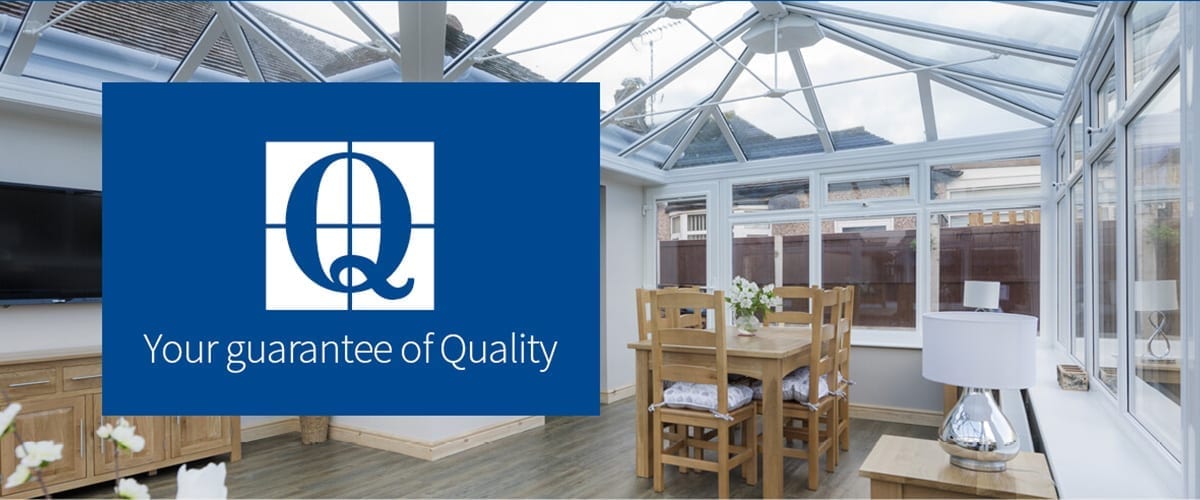 Quadrant Windows & Conservatories
A family run business since 1985, based in Urmston near Manchester
We are a long established family run business with an excellent track record and pride ourselves on being reliable, trustworthy and professional. The company is managed by Gary Wilkinson who is very likely to be the person you meet when you make an enquiry. Why deal with salesmen looking to secure commissions when you can talk direct with the company boss! This approach has worked for us for over 30 years and it's how we intend to continue.
We work in conjunction two other local businesses for all your building and home improvement needs : Mayfield Interiors in Timperley and Wrays Builders & Joiners in Urmston.
For a friendly, professional service call 0161 746 8104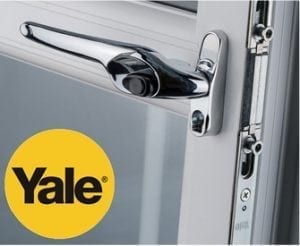 Stay safe and secure
All of our products are tested, certified and manufactured to the very highest standards for proven safety, security and your peace of mind.
"Secure by Design" is the official UK Police initiative supporting effective crime prevention and security standards for a large range of products.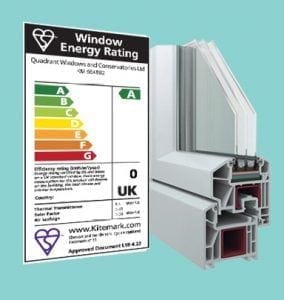 Eco-friendly as standard
With an ever increasing focus on helping the environment. Quadrant Windows offer a range of energy efficient windows and doors designed to retain heat and significantly reduce the amount of energy you use and the money you spend on heating costs.